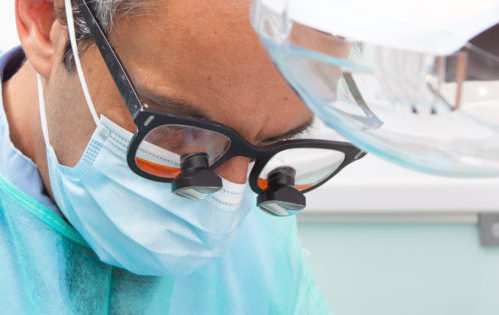 Team
Consult our recognized and experienced team of dentists who are capable of providing services in the different areas of dental medicine...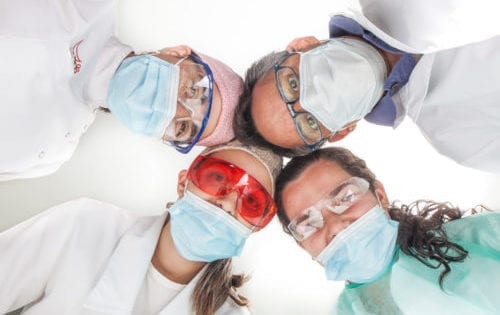 Job Philosophy
We practice a modern and integrated Dental Medicine, treating the patient as a whole. We use a multidisciplinary approach, bringing together a team of specialists ...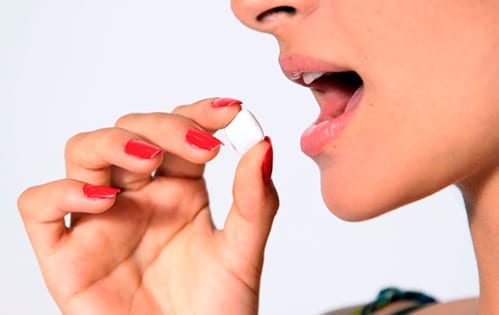 Diagnosis of Halitosis
We have a new and innovative equipment to make a correct diagnosis of halitosis problem. Do not hide the problem: bad breath in most ...
More+

"Excellent, well treated. Professionalism."
~ Jorge Ferreira