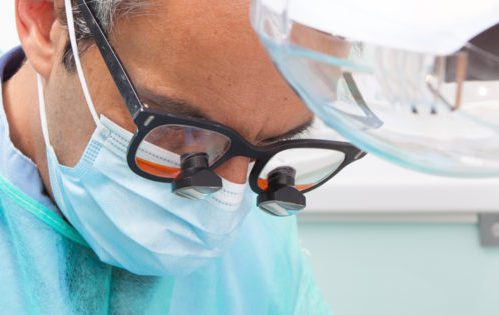 Our Team
Consult our recognized and experienced team of dentists who are fully trained to provide services in the different areas of dental medicine...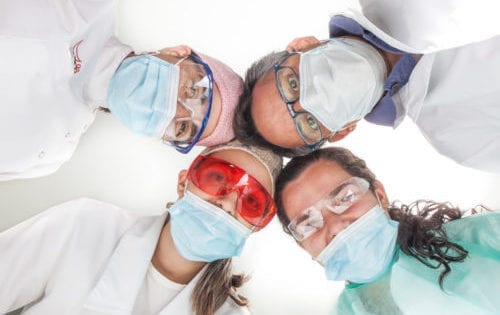 Our Work Philosophy
We practise modern and integrated Dental Medicine, providing each patient with holistic care. Our multidisciplinary approach brings together a team of specialists...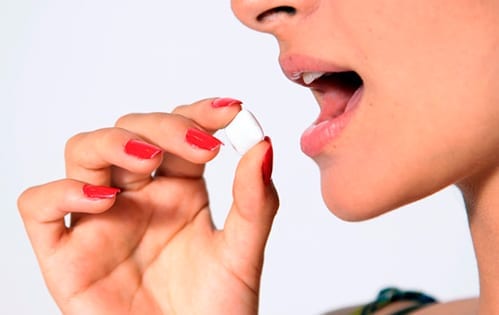 Diagnosis of Bad Breath
We have new and innovative equipment to ensure the correct diagnosis of Bad Breath. Do not hide the problem: bad breath in most ...
More+

"Excellent. Always very well-treated. Competent and understanding."
~ Jorge Ferreira

Endodontics, Information for Professionals, Clinical ResidencesFor one or two days any Dentist could be a member of our team (Residences related to Endodontics, Surgery, Bad Breath) to learn our methodology and processes.